A: Superstruct is the world's first massively multiplayer forecasting game. By playing the game, you'll help us chronicle the world of 2019--and imagine how we might solve the problems we'll face. Because this is about more than just envisioning the future. It's about making the future, inventing new ways to organize the human race and augment our collective human potential.
Q: What does "superstruct" mean?
[
edit
|
edit source
]
Su`per`struct´ v. t. 1.To build over or upon another structure; to erect upon a foundation. Superstructing is what humans do. We build new structures on old structures. We build media on top of language and communication networks. We build communities on top of family structures. We build corporations on top of platforms for manufacturing, marketing, and distribution. Superstructing has allowed us to survive in the past and it will help us survive the super-threats.
Q: Who can play Superstruct?
[
edit
|
edit source
]
Everyone! The more players, the better the collective forecast.
Q: How do I play Superstruct?
[
edit
|
edit source
]
A: Superstruct is played on forums, blogs, videos, wikis, and other familiar online spaces. We show you the world as it might look in 2019. You show us what it's like to live there. Bring what you know and who you know, and we'll all figure out how to make 2019 a world we want to live in.
Q: What are the challenges facing players of Superstruct?
[
edit
|
edit source
]
A: There are five challenges presented, all of them unique and all of them are intertwined. They are presented as "Superthreats". They are: Quarantine, Ravenous, Outlaw Planet, Generation Exile and Power Struggle.
Visit http://www.superstructgame.org/ to sign up for news and updates!
Q: Who is behind it and what else are they working on?
[
edit
|
edit source
]
A: The primary creative vision behind the game was Jane McGonigal who has a new online game called Evoke, that is not exactly a sequel but does involve some of the same themes, connecting "video games" to "world saving". The first stages of this new game have already been launched and will be running from now through May of 2010! Check it out: http://www.urgentevoke.com/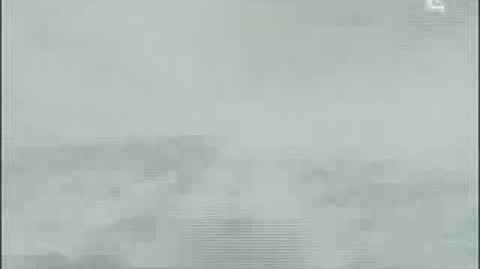 2019 Trailer feat. Chemical Brothers, by brumadar



http://www.youtube.com/watch?v=3HxwVJa0Uus 2019 Epic Trailer



How to Play the Game, by Jane McGonigal




Laura's Video Diary #1
[http://www.youtube.com/watch?v=mlJoUyP3CB0 Laura's Video Diary #2C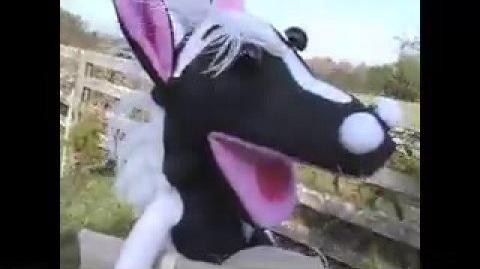 http://www.youtube.com/watch?v=Ba3aABiui9s Advertisement for The New Pony Express]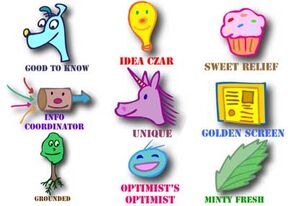 The Superstruct Government seems to confer badges using an invisible and silent method, these badges and their award system is completely off the grid, and meant to fill a gap of recognition between SEHI's. The points awarded are also off the grid but completely transferable and as good as cash used to be. You can award as many as you like to whomever you wish. Be sure to let them know when you do. This is a public feel-good process!
Non-Governmental Organizations (NGO)
[
edit
|
edit source
]
Governmental Organizations
[
edit
|
edit source
]
All The Superstruct Blogs All in One Place
sites,blogs,twitters,etc.
Helping out
To write a new article, just enter the article title in the box below.
<createbox> width=24 break=no buttonlabel=Create new article </createbox>
Not sure where to start?
Adding content
Talk and more...
Community content is available under
CC-BY-SA
unless otherwise noted.